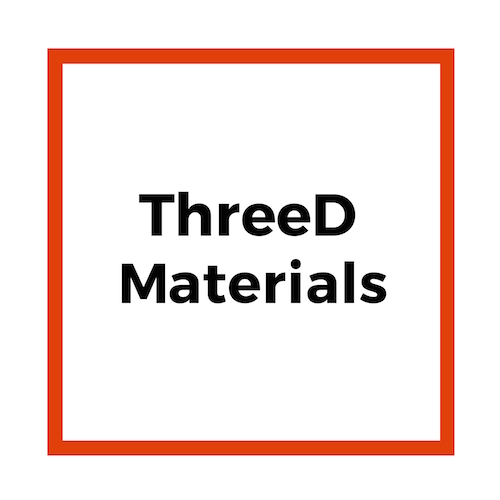 Basic and Advanced Materials for 3D Printing
Basic Materials for 3D Printing
There are now tens of thousands of schools and businesses using 3d printing to develop 21st century skills for their students and employees. Most of these 3d printers are using PLA filament, the backbone material for desktop 3d printing.
While there are many PLA filaments to choose from, we produce every single roll in the United States to ensure the highest quality and our PLA is trusted by the country's leading 3d printing labs.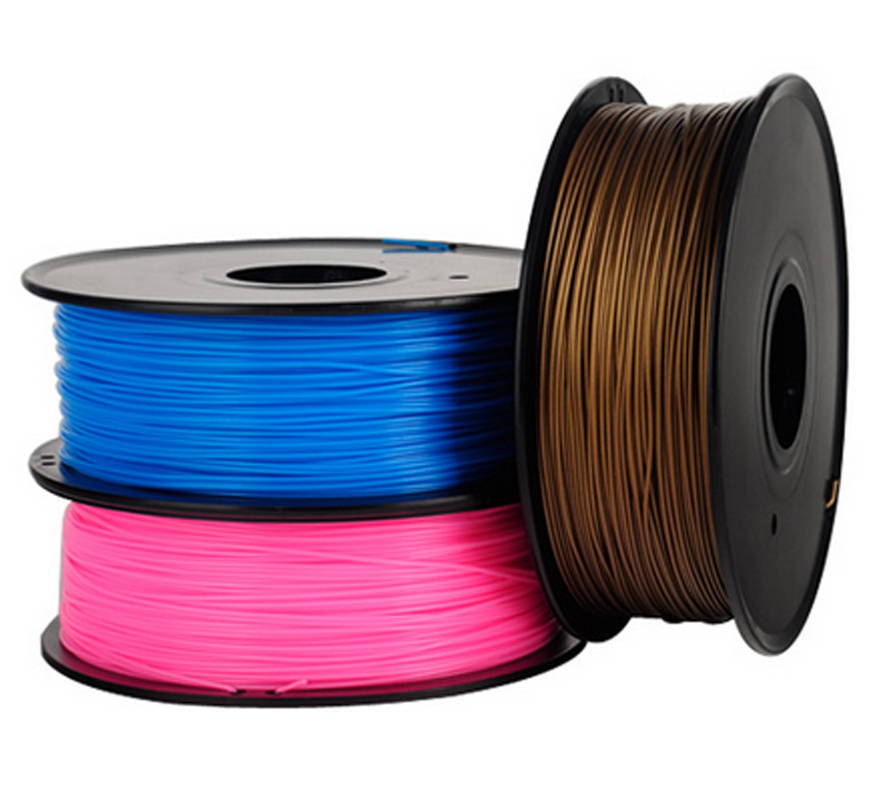 Advanced Materials for 3D Printing
Aerospace, automotive, agriculture, architecture, energy, fashion, health care, defense, retail and dozens of other sectors have integrated 3d printing to completely revolutionize their supply chains.
In order to get the most out of 3d printing they need high end materials to get the jobs done right.
We offer advanced taulman3D nylons and premium PET and flexible filaments so that Fortune 100 and small businesses alike can utilize 3d printing whether they need heat resistant, chemical resistant, durable or flexible parts.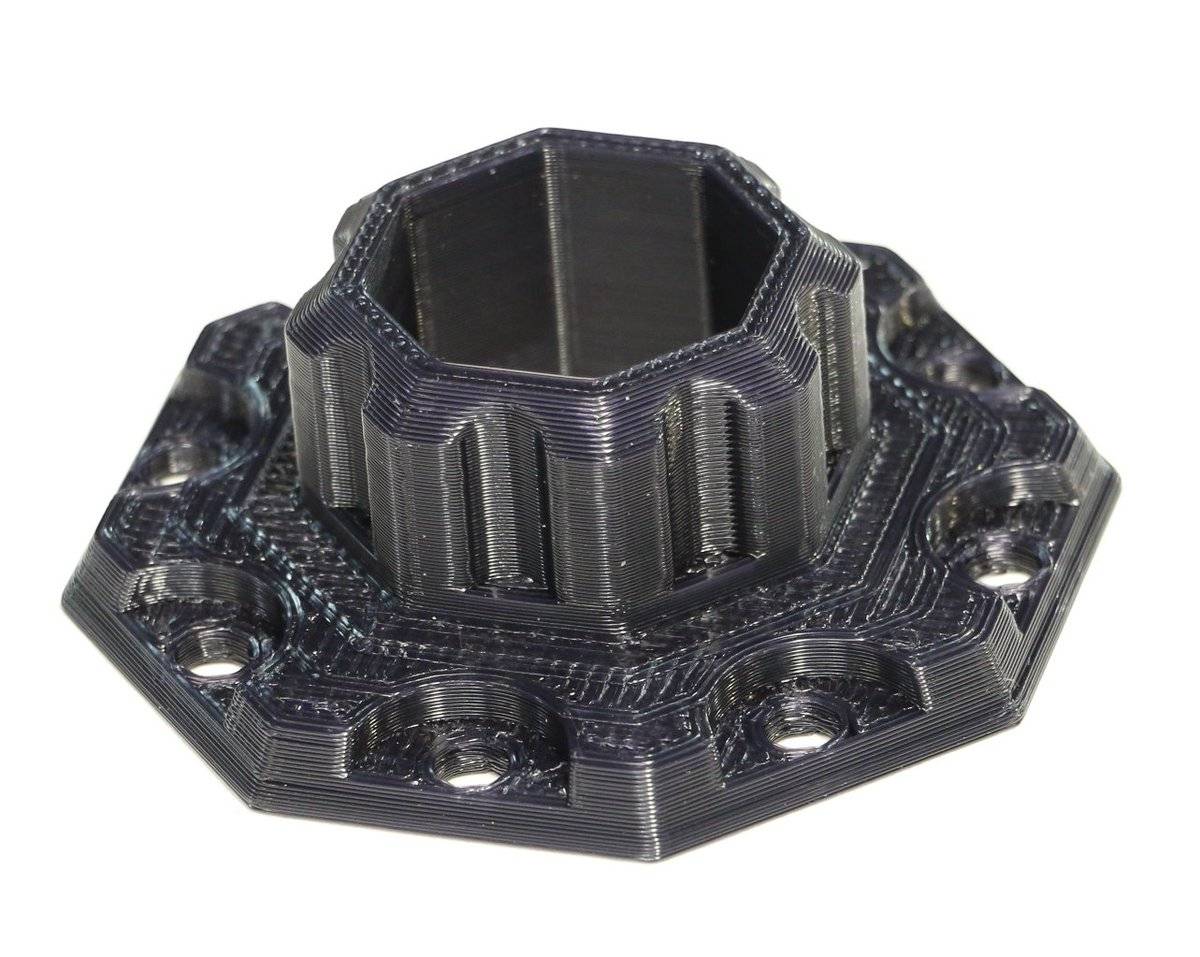 From our factory in the Midwest, we offer wholesale pricing on PLA, PETG, Nylon and Support filaments.
We'll save you money and time by shipping over a dozen, two dozen or a few hundred rolls of filament to your 3d printing lab at once.
To inquire about wholesale pricing on all of our filaments, please fill out the contact form below and we will respond within 24 hours.